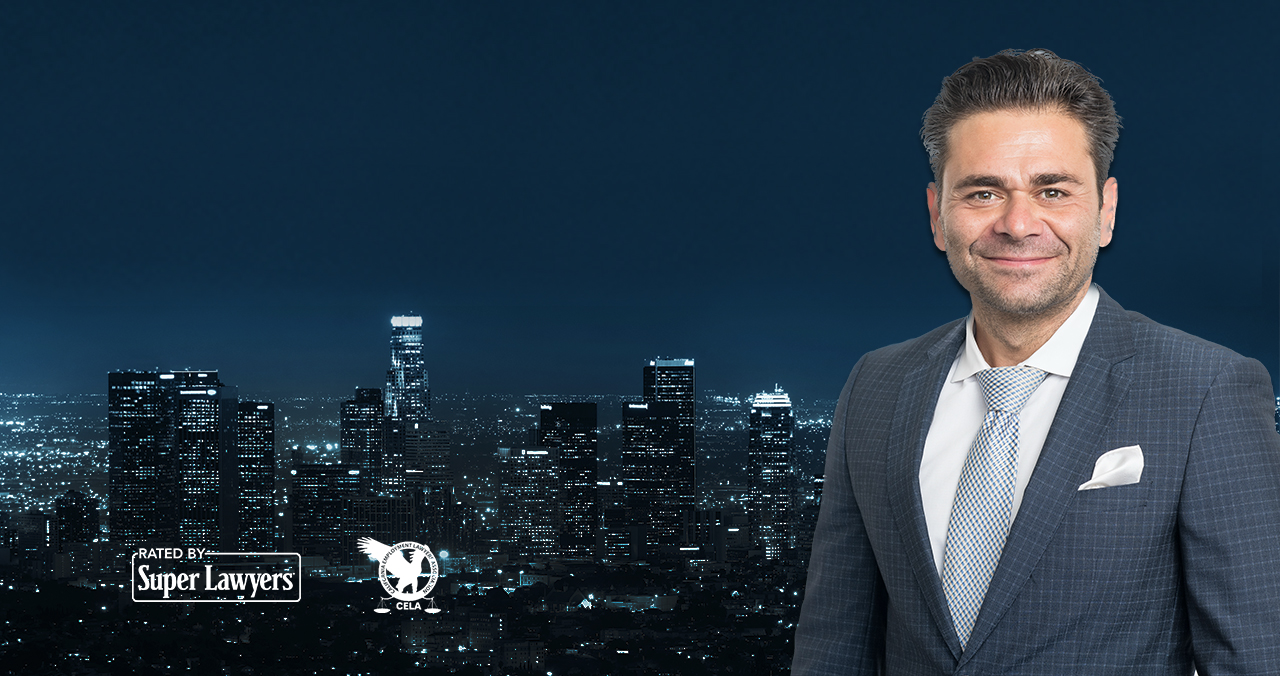 Civil Rights Lawyers with
a proven track record.
OUR MISSION
Since 2010, Hart Legal has represented employees whose rights have been violated. We champion for civil rights and have a successful track record.
Hart Legal has advocated for employees for over a decade. We are experienced wrongful termination lawyers.
CASE SPOTLIGHT
Below, we have compiled information about some of the cases we litigate. These are just examples, intended only to give our clients a better sense of the types of cases we handle.
$1.75 Million
IMPROPER MEAL BREAKS
IMPROPER SECURITY CHECKS
$1.6 Million
IMPROPER CLASSIFICATION
UPAID OVERTIME WAGES
$350,000
AGE DISCRIMINATION
$1.2 Million
CLASS ACTION
UPAID WAGES
$900,000
IMPROPER MISCLASSIFICATION
AS INDEPENDENT CONTRACTOR
$435,000
WHISTLEBLOWER CASE
$900,000
MISSED REST BREAKS
$475,000
WORKPLACE
DISCRIMINATION
$670,000
MISSED REST BREAKS
$550,000+
WORKPLACE
DISCRIMINATION
$425,000
FAILURE TO
ACCOMMODATE DISABILITY
$250,000
FAILURE TO
ACCOMMODATE DISABILITY
$90,000
MISREPRESENTATION
HARASSMENT
$90,000
COVID-19 RETALIATION AND
WRONGFUL TERMINATION
$85,000
UNFAIR INCLUSION IN
REDUCTION IN FORCE
$45,000
DEFAMATION AND
UNFAIR DISMISSAL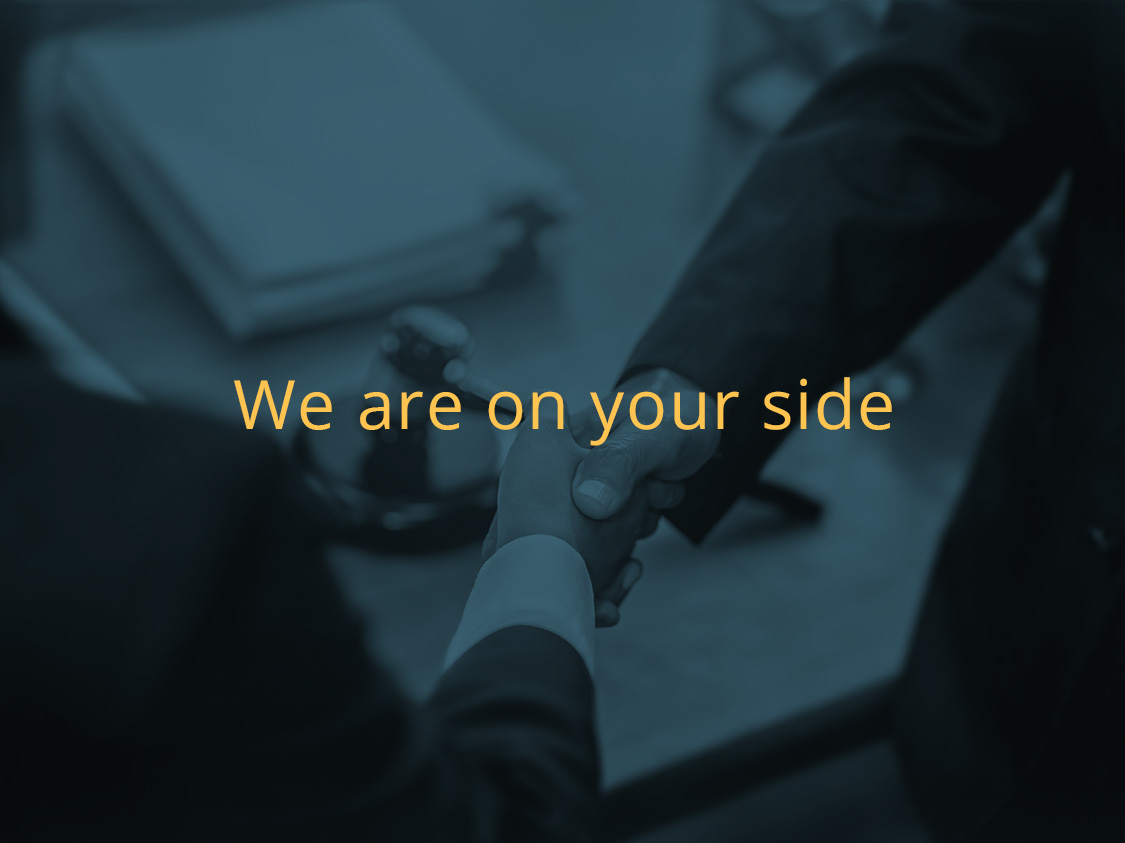 We exclusively represent employees who are victims of abuse in the workplace. There are no upfront costs or fees.

Call us for a free consultation.
TESTIMONIALS
We guide, educate as well as advocate for our clients during life's toughest situations. This is our passion. Our clients are the most important part of what we do. Each client and each case is a story to tell, and we tell that story with attention to detail, respect, and emotion, in order to maximize our client's outcome.
I have had the privilege of having Mr. Alex Hartounian as my employment attorney. Alex protected my rights against my employer discrimination and retaliation. Using his honest, wise and effective legal advice and guidance I was able to avoid being wrongfully terminated and transfer myself to a higher position in a very reputable organization that matched my professional knowledge and experiences. Alex, went far and beyond his responsibilities as an attorney to help me during the most difficult time of my life. It is a pleasure for me to make a referral to Mr. Hartounian without any hesitation. - Client Name Kept Confidential
Alex is very knowledgeable. He stayed in contact with me quite often. He was professional through my entire case. Can't thank him enough. I would definitely recommend Alex to anyone. - Client Name Kept Confidential
Alex is a very good lawyer and he did help me a lot of my case. He knew what he was doing of my case and help me to win. I'm very appreciate it of him to take care of my case. - Client Name Kept Confidential
Alex was really helpful, patient and was there with me all the way with my case when I got fired. Would recommend him to anyone who's in need of a sincere attorney. - Client Name Kept Confidential
I would highly recommend Alex Hartounian Law Firm to anyone needing representation. Alex was truly a breath of fresh air to work with. I always felt very comfortable meeting with Alex to discuss my case. He is extremely easy to talk to and he cares very much about you and doing his very best to obtain the most optimal outcome for his clients. He listens and was always very engaged. He kept in constant contact with me to keep me up to date as far as where we were with my case. He is honest and will tell you his professional opinion about where he thinks your case is at and where it's going, but will ultimately let you make the decision as to what you want to do. I greatly appreciated that. If you are looking for an Attorney, please do yourself a favor and hire Alex Hartounian. In an unpleasant situation Alex made it very relaxed and took away a lot of the uncomfortableness. I am so thankful I had Alex on my side. - Client Name Kept Confidential
The Hartounian Law Firm is the epitome of how a law firm should be. They do not take advantage of vulnerable situations and give you the rock bottom outcome and possibilities of each case. Alex is a standup professional who goes out of his way to help and his experience goes a long way into getting the better end of the deal. I would highly recommend their services to anybody looking for an experienced law firm who isn't scared to negotiate on your behalf. - Client Name Kept Confidential
PRACTICE AREAS
Plaintiff's Side Employment Law
Family & Medical Leave Act (FMLA)
CA Family Rights Act (CFRA)
Harassment & Abuse at Work
Retaliation
Wage/Hour/Meals Rest Claims
Employment Agreements
Bullying & Hazing
Employment Law Advice & Counsel
Whistleblower Complaints
Defamation
Improper Misclassification
Failure to Pay Overtime
Qui Tam Claims
Failure to Provide Accommodations