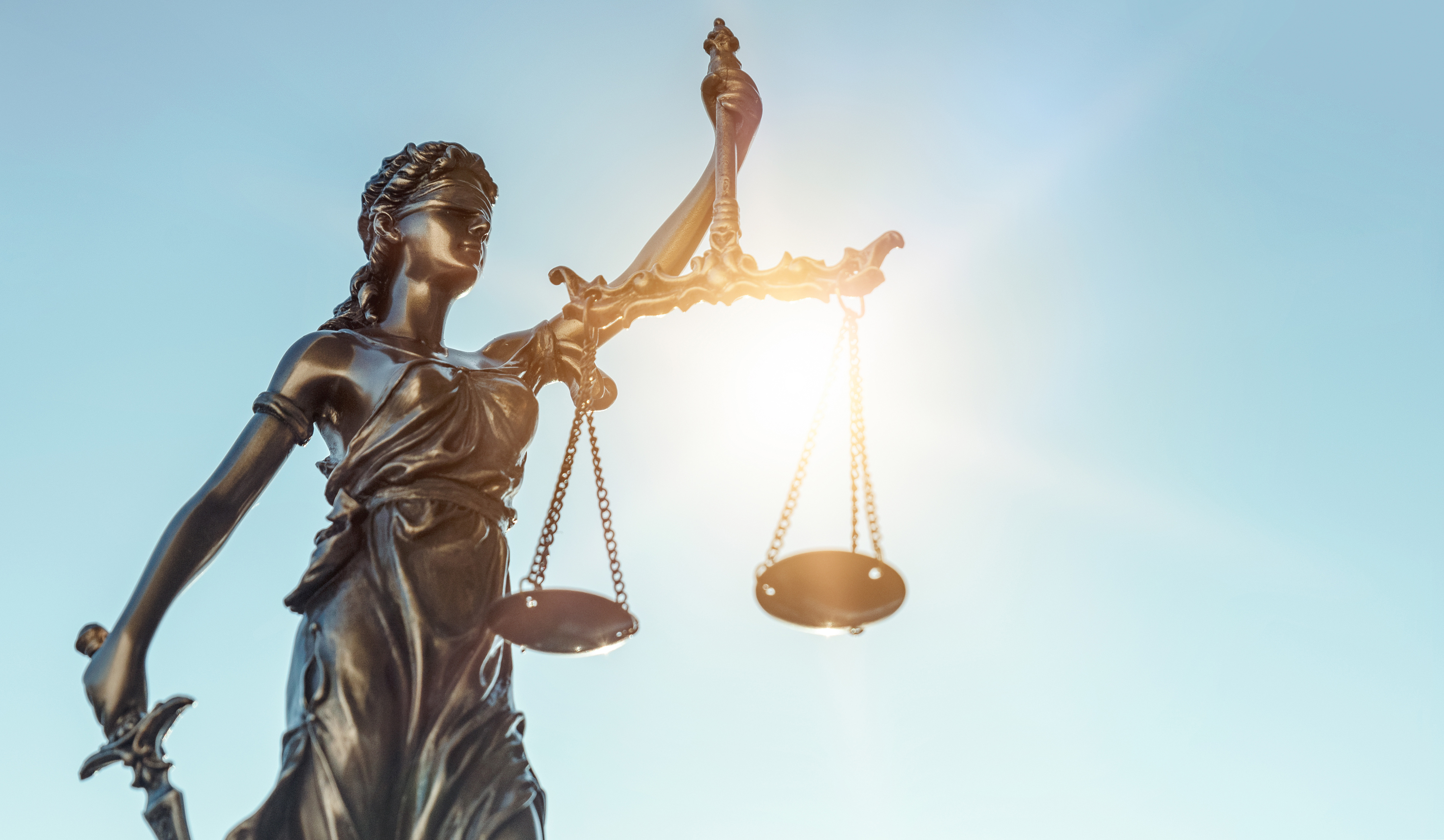 Testimonials
We guide, educate as well as advocate for our clients during life's toughest situations. This is our passion.
Our clients are the most important part of what we do. Each client and each case is a story to tell, and we tell that story with attention to detail, respect, and emotion, in order to maximize our client's outcome.
I have had the privilege of having Mr. Alex Hartounian as my employment attorney. Alex protected my rights against my employer discrimination and retaliation. Using his honest, wise and effective legal advice and guidance I was able to avoid being wrongfully terminated and transfer myself to a higher position in a very reputable organization that matched my professional knowledge and experiences. Alex, went far and beyond his responsibilities as an attorney to help me during the most difficult time of my life. It is a pleasure for me to make a referral to Mr. Hartounian without any hesitation. - Client Name Kept Confidential
Alex is very knowledgeable. He stayed in contact with me quite often. He was professional through my entire case. Can't thank him enough. I would definitely recommend Alex to anyone. - Client Name Kept Confidential
Alex is a very good lawyer and he did help me a lot of my case. He knew what he was doing of my case and help me to win. I'm very appreciate it of him to take care of my case. - Client Name Kept Confidential
Alex was really helpful, patient and was there with me all the way with my case when I got fired. Would recommend him to anyone who's in need of a sincere attorney. - Client Name Kept Confidential
I would highly recommend Alex Hartounian Law Firm to anyone needing representation. Alex was truly a breath of fresh air to work with. I always felt very comfortable meeting with Alex to discuss my case. He is extremely easy to talk to and he cares very much about you and doing his very best to obtain the most optimal outcome for his clients. He listens and was always very engaged. He kept in constant contact with me to keep me up to date as far as where we were with my case. He is honest and will tell you his professional opinion about where he thinks your case is at and where it's going, but will ultimately let you make the decision as to what you want to do. I greatly appreciated that. If you are looking for an Attorney, please do yourself a favor and hire Alex Hartounian. In an unpleasant situation Alex made it very relaxed and took away a lot of the uncomfortableness. I am so thankful I had Alex on my side. - Client Name Kept Confidential
The Hartounian Law Firm is the epitome of how a law firm should be. They do not take advantage of vulnerable situations and give you the rock bottom outcome and possibilities of each case. Alex is a standup professional who goes out of his way to help and his experience goes a long way into getting the better end of the deal. I would highly recommend their services to anybody looking for an experienced law firm who isn't scared to negotiate on your behalf. - Client Name Kept Confidential
Alex's experience and professionalism are absolutely invaluable. He is proactive, timely, transparent, passionate, and sincere. Despite a situation that felt like "David versus Goliath" Alex helped me achieve an equitable outcome in a timely manner. I will recommend Alex to anyone in need of a legal services related to employment law. An absolute pleasure to work with. - Client Name Kept Confidential
"Alex Hartounian won my case! When my own attorney chose to no longer represent me; and when I was exhausted from searching for a substitute attorney (because I couldn't find a new attorney to take my case), Alex stepped up to the plate. In the most humble, but tenacious manner, Alex refused to allow either of us to be bullied by my former employer, or the legal system. His intelligence, expertise, genuine concern, and an immeasurable big heart for his clients, makes Alex stand out from so many other attorneys who are only concerned with a "what's in it for me" mentality. If I had to do it all over again, I would hire Alex Hartounian to represent me." - Client Name Kept Confidential
"Alex helped me with an employment predicament, where most attorneys were too afraid to take the time to attempt. I ended up getting more than I predicted and found him to be friendly yet professional." - Client Name Kept Confidential
"I would highly recommend Alex to anyone. He was extremely knowledgeable of the technical issues of my case. He was able to easily articulate and explain the legal issues, which facilitated our collaboration and led to a great outcome. I look forward to working with Alex again sometime soon." - Client Name Kept Confidential
"If you are looking for a great attorney that goes above and beyond, you should consider the Hartounian Law Firm. The firm and it's lawyer had nothing but my best interest at heart. Mr Hartounian was honest and upfront about all the facts of the case. He answered my many questions promptly and professionally. All around great experience with the attorney and firm. Highly recommend!" - T.L, A Very Satisfied Client
"I worked with Alex on a wrongful termination and sexual harassment case. From the first time we met he made it clear he would be my advocate. In our first meeting he told me that he could never change what they did, but could help me stand up for myself. He was always available to discuss my case via E-mail, Telephone, or in person. He was always great about talking me through the process and was very understanding of personal situations that affected my ability to focus on my case. Alex made a very difficult and lengthy process pass smoothly. I would recommend him to any one who asked." - Client Name Kept Confidential
"Alex was a pleasure to have as my lawyer. He was very prompt and professional. He returned my calls in a timely manner and that is a big deal for me. He is honest and guided me through the legal process, keeping me informed every step of the way. We reached a settlement that was fair and I would definitely recommend Alex to anyone with a legal problem. Thank you Alex!" - Client Name Kept Confidential
"Alex is an amazing lawyer. He is personable, knowledgeable and trustworthy. He guides you through the process and delivers results. He did a fantastic job helping me and I am truly thankful. Will recommend him in a heart beat!" - Client Name Kept Confidential
"After having spoken with so many attorneys across CA, I finally decided to go with Alex. Some attorneys said I had no case after 5 minute of discussion and others appeared to be more interested in the financial gain aspect of being an attorney instead of contemplating the strength of the case and sharing the consequences of filing a lawsuit. Alex consulted me to do all that I can to keep my job, however, he said in the process to retain records of everything pertaining to my concern in case if the employer decided to retaliate against me. Few months passed by and I was terminated (wrongful termination – retaliation). Very few attorneys were interested in the case as it was complicated (it was not quick money). Alex took my case based on its merit and fought it with a settlement in my favor. He spent a great deal of time reviewing all pertinent data and took the time to understand my employer's culture and work environment. He built a compelling case and won the case for me in a timely manner; it was settled out of court for a sum very close to what I would have received at trial. Thank you Alex!" - Client Name Kept Confidential
CALL OR SEND US A MESSAGE
OUR INITIAL CONSULTATION IS FREE!
818.794.9675